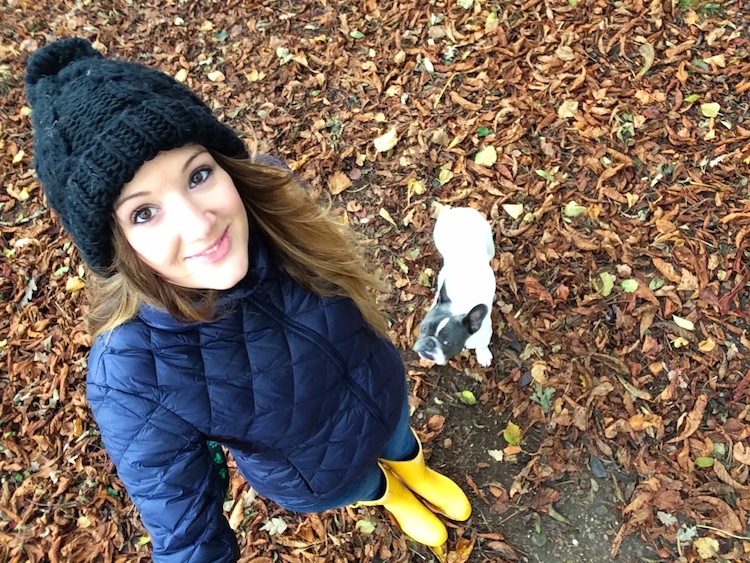 I've been thinking a lot about traveling light recently because I'll soon be traveling with a baby and I'm pretty sure that traveling light + baby is pretty much impossible. I might not be able to pack light for the baby but I'll definitely be able to pack light for me so the traveling light challenge is about to get extreme.
Based on my previous tips, this is travel hack tips for your belongings :
#6. Pack simple clothes and lots of accessories
If you look at my Travel Style board on Pinterest you'll see that I'm a bit obsessed with jeans and white t-shirts. It's such a simple, easy style and so easy to pull off while you're traveling. I'm really tempted to pack a bag full of white t-shirts next time I go away.
Team your jeans with flip flops, Converse, winter boots or heels. Then team your … Read more